The UAE Minister of State for Foreign Affairs, Dr Anwar Gargash, said recently that the UAE was working on securing visa on arrival for Emiratis in 34 countries, whose citizens can obtain visas on arrival here
. [
Gulf News
]
This was in June 2008 and what happened since then? Nothing !
Actually, there is New Zealand which changed their rule recently giving Emiratis visas on arrival but who wants to wander with the sheeps anyway.
The only countries where there is reciprocity, beside the GCC, are Singapore, Malaysia, Hong Kong, South Korea and New Zealand.
In HENLEY & PARTNERS VISA RESTRICTIONS INDEX the UAE scored 64 countries where Emiratis don't need to apply for visa prior to their arrival after Kuwait 71, Bahrain 67 and Qatar 66. This is kinda embarrassing especially if we compared ourselves to Bahrain and Qatar. [
Arabian Business
]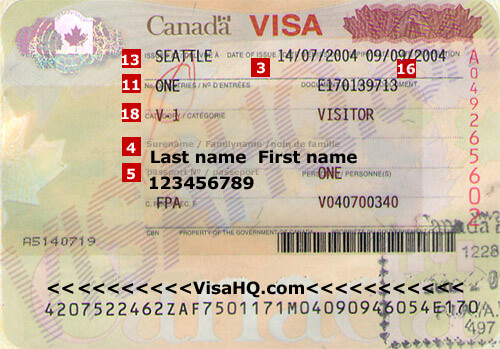 But there is this thing that has been bothering me for a while. It is the reason why I wrote this topic. No, its not the fact that I have to go all the way to Abu Dhabi to apply for the visa to go to Canada and then go all the way back to Dubai. Its not that we are almost treated like shit in the American consulate in Dubai Trade Center.
Here is the story; the privilege of easy visa regulations is mostly the effort of bi agreement between those two countries. It is also an indicator of the country status. The ministry of foreign affairs usually work to make this happen.
So I am wondering, and my non Emirati brothers wont like this, why is it that our effort go to waste for us Emiratis while other nationalities get privileges here that they wont get back in their country when it comes to visas. If it is because of our country effort that such visa measures were made easy with other countries, why should there be a rivalry or equal standards with other nationalities?
Why should I be in the same queue with someone who would have to book an appointment a month earlier for visa if he was in his country? Visa are sovereign decisions made by agreement between countries. So shouldn't I as an Emirati get my own queue here instead of being dipped in with 100 guys from other nationalties?
Ok, the topic does look silly, but am still annoyed !